St. Mary's is a Church of England Primary School. Our vision and values underpin and drive all that we do here and enable our children to flourish. Our school serves the local community and we welcome applications from all faiths and none.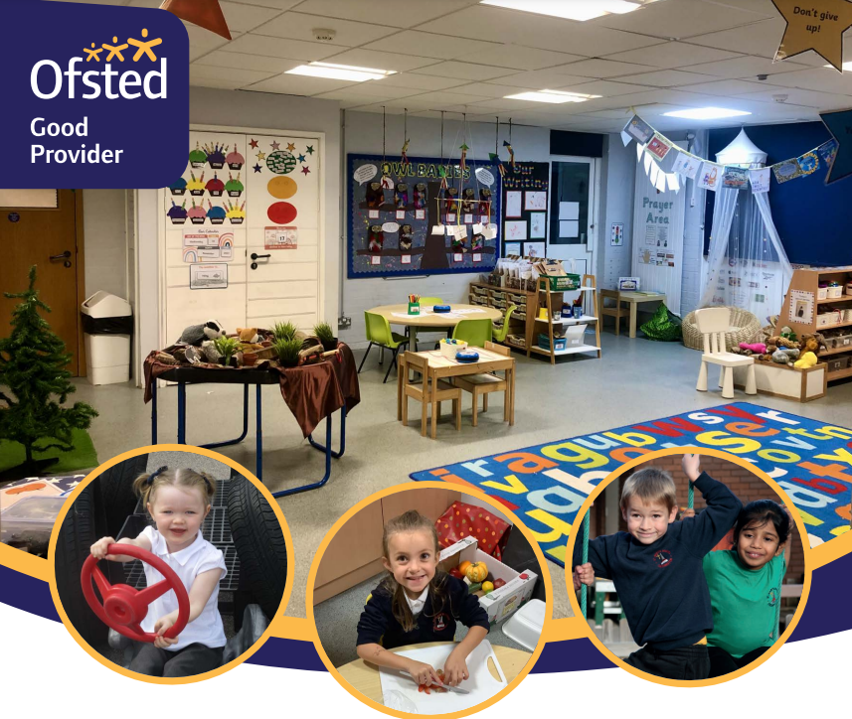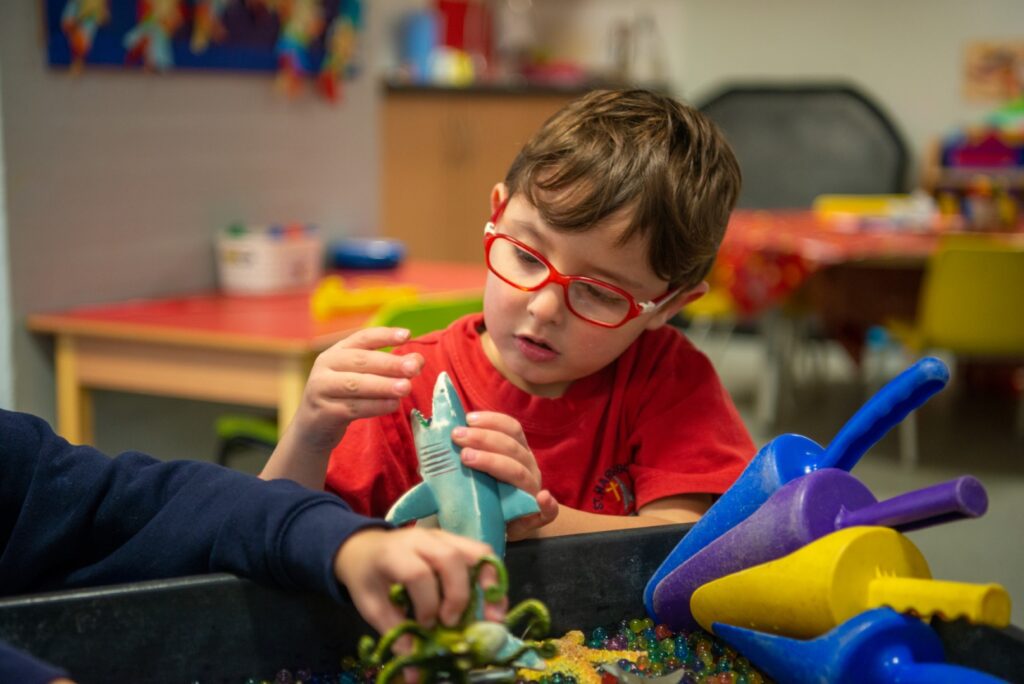 The Governing Body is responsible for the admission of pupils to St Mary's Church of England Primary School and admits 30 pupils to the Reception Year each September. Admission to the Reception Class takes place in the September of the school year in which a child reaches their 5th birthday.
All parents must complete an application for a Reception place according to the procedure outlined below.
You should apply online by going to www.eadmissions.org.uk or www.kingston.gov.uk. Admissions run from late September until the following 15th January. If you are unable to apply online you should complete the Royal Borough of Kingston Council's application form which you obtain from School Admissions (by phone on 020 8547 5004 or by email to kingston.admissions@achievingforchildren.org.uk)
The supplementary form, appended to the Admissions Policy, should be returned directly to us. Please note in the event that during the period specified for attendance at worship, the church has been closed for public worship and has not provided alternative premises for that worship, the requirements of these [admissions] arrangements in relation to attendance, will only apply to the period when the church or alternative premises have been available for public worship.
The maximum size of each class is 30 pupils.
If the number of applications exceeds the number of places available, then the Governors will offer places on the basis of the ranked criteria in our Admissions Policy which can be found at the bottom of this page.
How places have been offered (30 places)
| | | | |
| --- | --- | --- | --- |
| | 2019 | 2020 | 2021 |
| Number of applications | 122 | 76 | 73 |
| Looked after child | 2 | 0 | 1 |
| Sibling | 17 | 7 | 15 |
| Exceptional family, social or medical need | 0 | 0 | 0 |
| Distance | 8 | 18 | |
| Home to school distance of last child offered under 'Distance' | | | 13.33km |
| Number of appeals heard | 0 | 0 | 0 |
| Number of successful appeals | n/a | n/a | n/a |
| There is a waiting list | Yes | No | No |
Admission Appeals
Appeals for September 2020 resulting from year of entry or transfer applications:
Offer date Appeals lodged by Appeals to be heard by
N/A N/A N/A
NB: Appeals will not start being heard until after the relevant closing date has passed. Appeals lodged after these dates will be heard within 40 school days of the appeal deadline or 30 school days of being lodged, whichever is the later date. Appellants will be sent notification of their appeal hearing at least 10 clear school days in advance of the hearing. Appellants will be sent a copy of the school's case 7 clear working days in advance of the hearing. Appellants must ensure that any further evidence not included with their initial appeal, is received by 5pm on the day preceding three clear working days prior to the date of the hearing. Any additional evidence or information received after this date might not be considered at the appeal hearing.
In year or immediate entry appeals will be heard within 30 school days of the appeal being lodged. Please contact the school for further details.
In Year Admissions
All 'In Year' applications must be made using Kingston's In Year Application Form. To request a form please contact Kingston Schools Admissions by telephone on 020 8547 4610 or email kingston.admissions@achievingforchildren.org.uk. Alternatively a copy can be downloaded from www.kingston.gov.uk. Places will be allocated on the basis of our admissions criteria. When there are no places available, applications will be added to a waiting list which will be held for one term.
The Kingston admissions team will aim to notify the parents of the outcome of their application in writing within 10 school days, but parents/carers must be notified in writing within 15 school days of receipt of the application. If an applicant is refused admission, parents/carers are entitled to appeal to an independent appeal panel.
If the application is to be considered under the church criteria, a supplementary form should be completed and returned to the school.