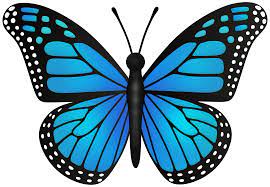 Reception – Butterfly Class
Welcome to our Reception class page. This year it will be led by Mrs Davies and Mrs Sage, with the support of Mrs King, the class teaching assistant. We aim to provide all of our children with a happy, safe and inspiring environment , where they learn to persevere with new challenges, take risks and develop a life long love of learning.
Reception is the final stage of a child's Early Years experience, meaning that we follow the same curriculum that they would have been using in their nursery setting. The children learn through play based activities in which we observe what they can do, and provide next steps to further their knowledge and understanding.
We record your child's learning and achievements in a personal learning journey which will be shared with you throughout the year.
The prime areas in the curriculum are:
Communication and language
Personal, social and emotional development
Physical development
The specific areas of learning are:
Literacy
Maths
Understanding the world
Expressive arts and design
We would love for you to join your child on their Early Years learning journey by following us on our Instagram page @stmaryseyfs.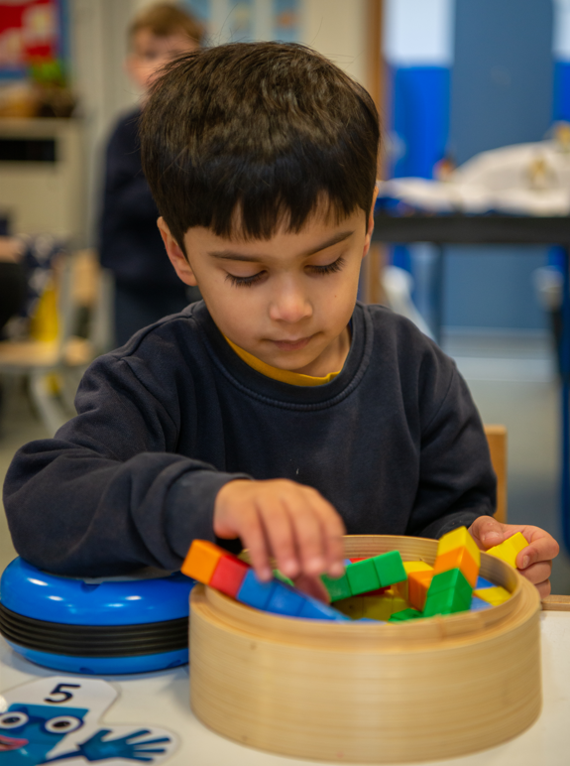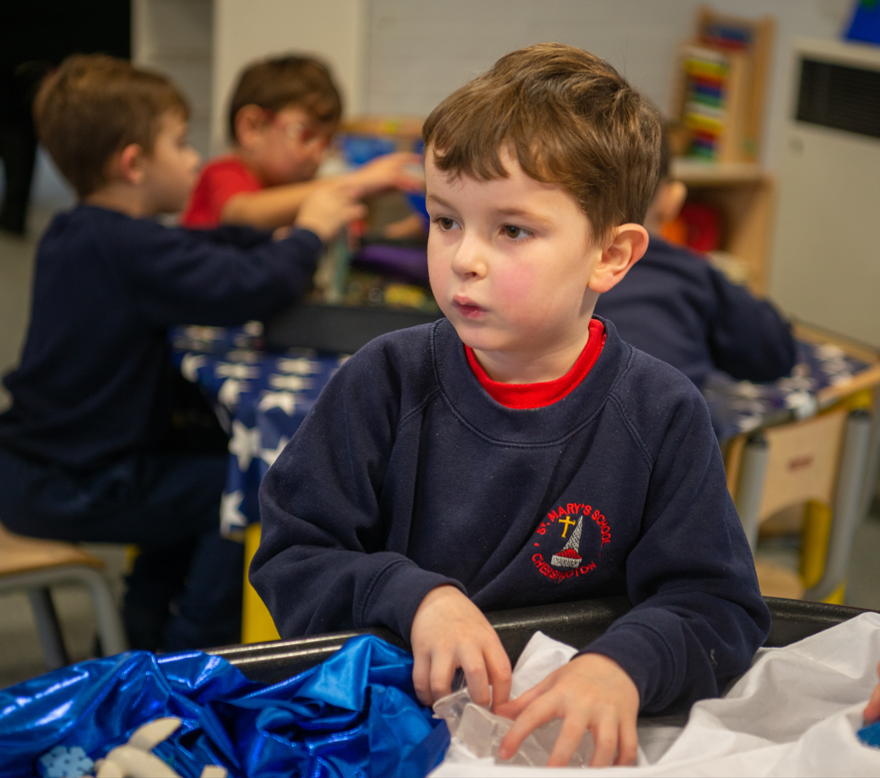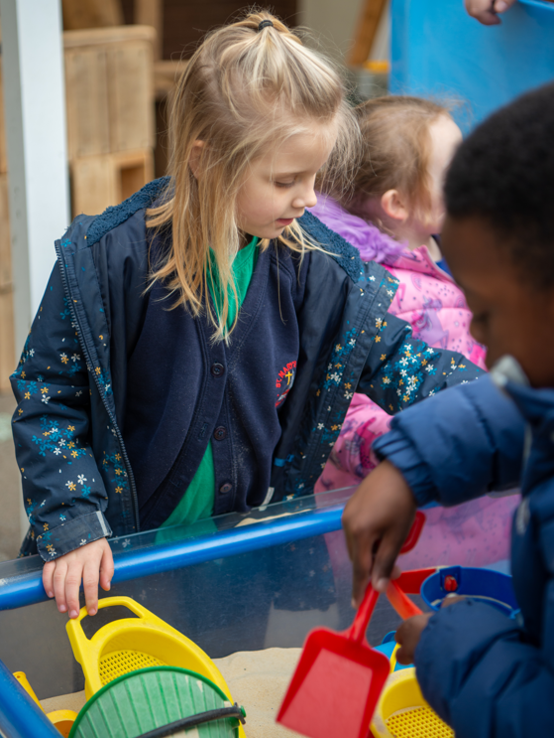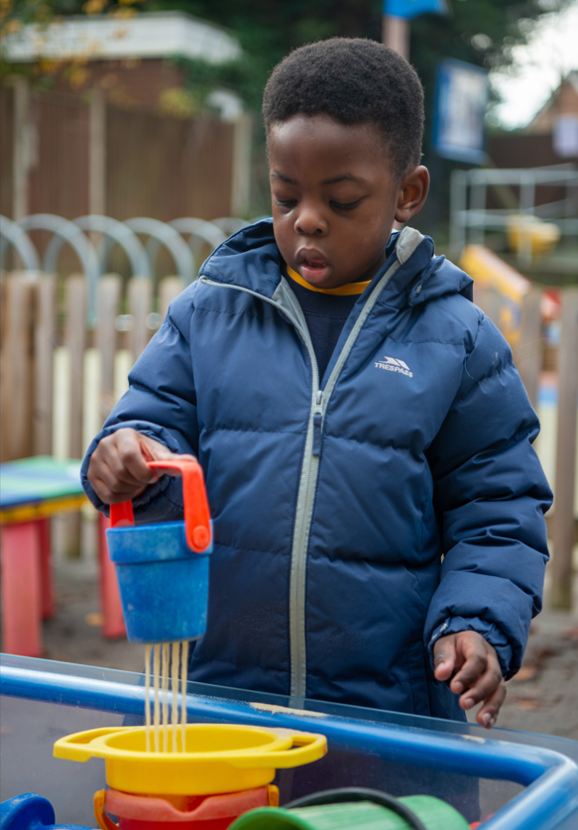 Online Learning Resources
Below are some links to the online learning resources we will be using throughout Reception. These will help to support and consolidate your child's learning.
Maths
https://www.bbc.co.uk/iplayer/episodes/b08bzfnh/numberblocks
https://www.topmarks.co.uk/
https://nrich.maths.org/13372
Literacy
https://storylineonline.net/
https://www.bbc.co.uk/iplayer/episodes/b01cz0p1/alphablocks
https://www.topmarks.co.uk/english-games/3-5-years/letters-and-sounds
https://www.phonicsplay.co.uk/
Information for parents
Book look:
Autumn – 18th October 2023
Spring – 7th February 2024
Summer – 22nd May 2024
Parents evening:
21st and 23rd November 2023
12th and 14th March 2024
Butterfly Class Newsletters 2023 – 2024
Butterfly Class Newsletters 2022-2023