Year 3 – Fox class
Welcome to our Year 3 class page. This year it will be led by Mrs Powell, with the support of Mrs Prior, the class teaching assistant.
Year 3 is the first year of a new curriculum (Key stage 2 curriculum) for your child. The children cover a wide breadth of topics in history and geography and lessons are really hands on and exciting so that their interests are peaked. The children will learn about: the stoneage, the bronze and iron age as well as learning about local history. In geography, your child will be learning about: climate and weather, our planet Earth and coasts.
We look forward to working together and if you have any queries please contact us at: fox@stmarys.rbksch.org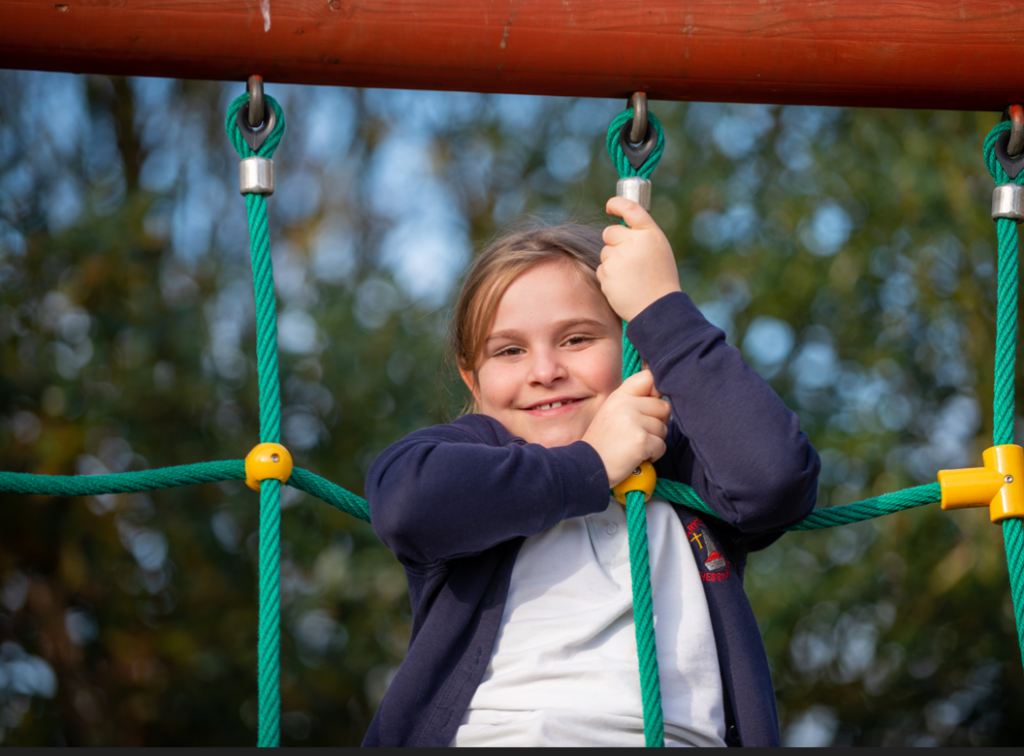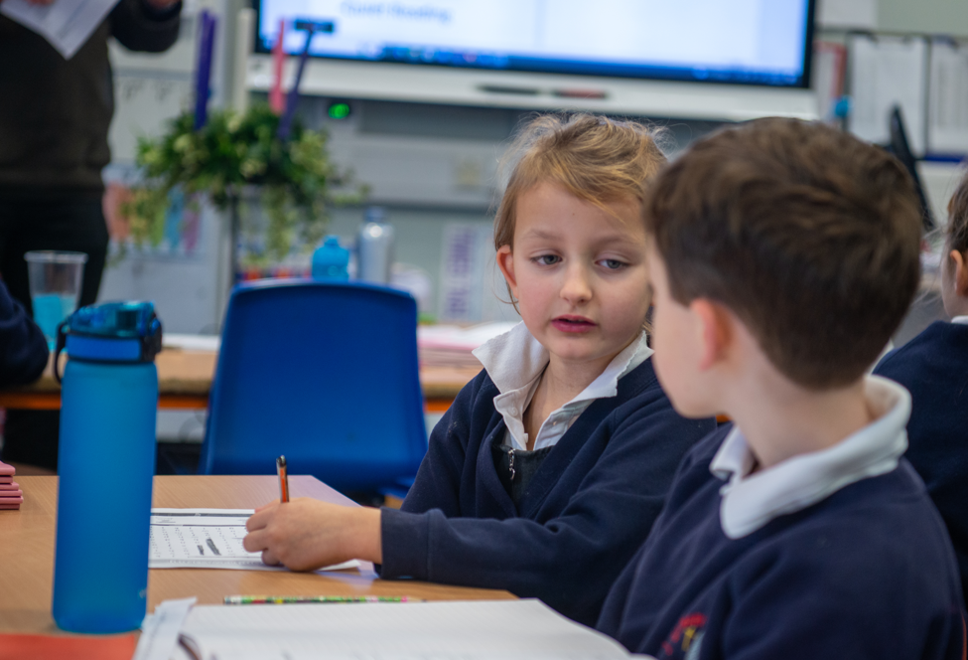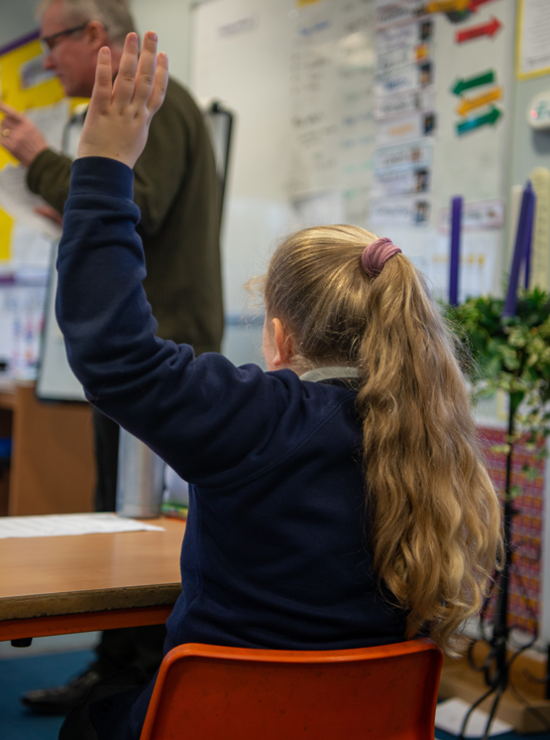 Online Learning Resources
Below are some links to the online learning resources we will be using throughout Year 3. These will help to support and consolidate your child's learning.
Maths
https://www.topmarks.co.uk
BBChttps://www.bbc.co.uk › bitesize
https://ttrockstars.com/
Literacy
https://www.topmarks.co.uk
BBChttps://www.bbc.co.uk › bitesize
Information for parents
Book look:
Autumn – 18th October 2023
Spring – 7th February 2024
Summer – 22nd May 2024
Parents evening:
21st and 23rd November 2023
12th and 14th March 2024
Fox Class Newsletters